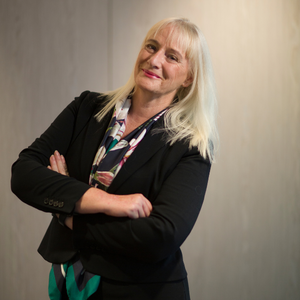 Institute of Management is pleased to announce that our Project Management lead – Marion Bell has received the coveted Chartered Project Professional.
Marion is one of only 70 others in Australia to hold this accolade. We are proud of the dedication and hard work to the project management industry across Australia that Marion has achieved to date.  Marion has led countless Project Management sessions for clients from major Government agencies to small regional councils, all tailored to the client's needs.   She trains across Project teams, managers and programme members in various methodologies and frameworks including waterfall, PRINCE2, Agile, PRAXIS, PMP and many others.
Marion has gone through a long process with the Association of Project Management (APM), who have thoroughly reviewed Marion's applicability to be given this accolade.
Well done Marion on achieving the highest obtainable project credential.