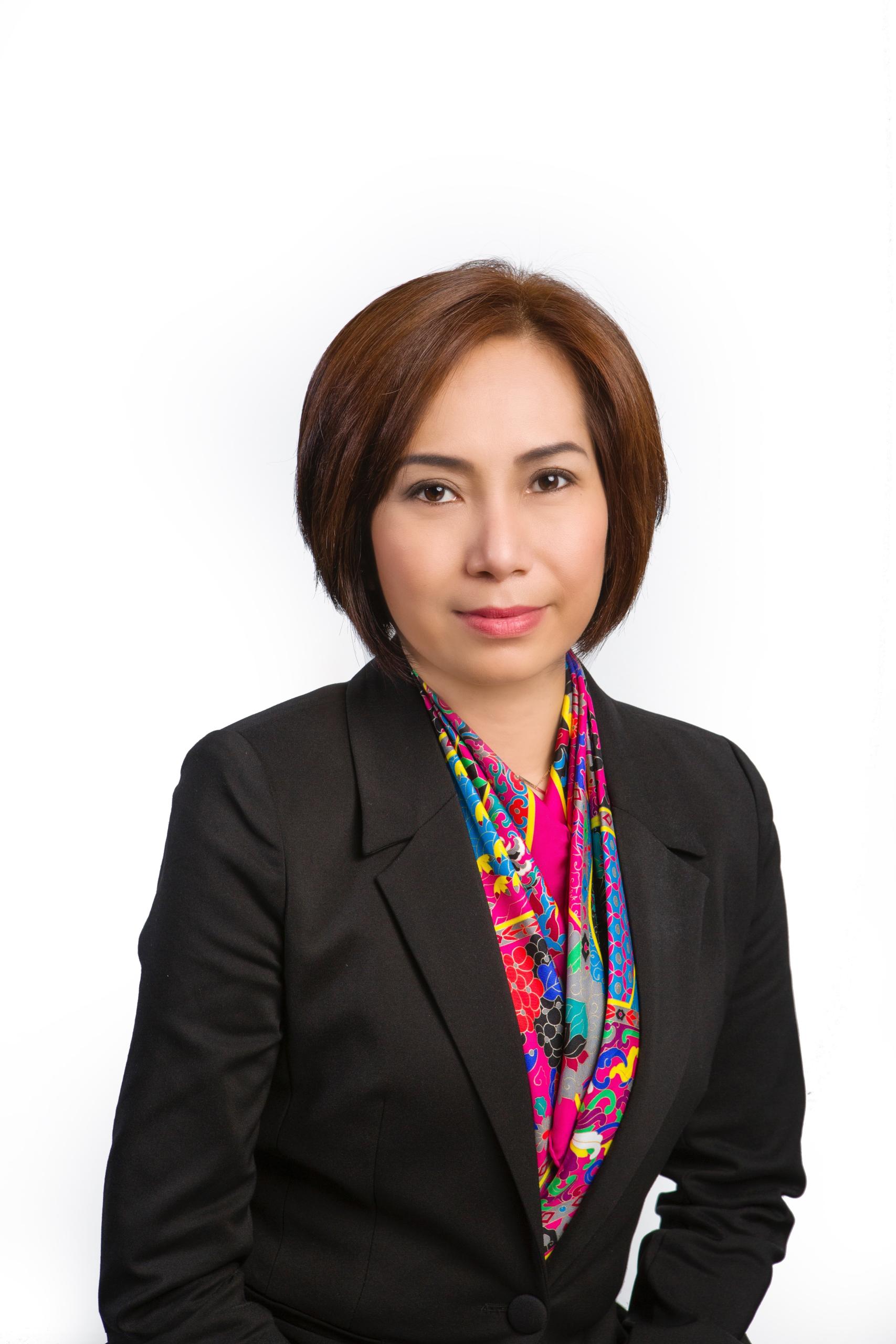 Institute of Management welcomes Molita Khreich as Executive Director
We are pleased to announce that Molita Khreich has taken the role of Executive Director to the Institute of Management's operations across Australia, Asia Pacific and the Middle East, including its partner company blueVisions.
With a career that spans over 22 years in architecture and project management, Molita has worked with project teams on numerous residential, education and healthcare projects for both government and private sector clients in Indonesia and Australia.
Molita joined blueVisions in 2001 as a Project Consultant and Operations Manager. She subsequently progressed to the role of Commercial Director, where she worked alongside her late husband and company founder, Adel Khreich, in managing and growing the business. Known for her collaborative leadership style and expertise in driving business efficiencies, she has been a vital part of shaping the Institute of Managements' strong company culture and business resilience.
Molita Khreich said, "I am extremely proud of what we have accomplished over the last 20 years. When Adel first established the Institute of Management & blueVisions, his vision was to work with a team of trusted, skilled and dedicated professionals who are passionate about making a difference and delivering exceptional results for every client, on every project, in every part of the world. Today, we are a 100-person international company across both brands that has grown from a 10-person operation in Sydney. With the incredible team we have, I am confident that we will continue to build upon the legacy that Adel has left us."
Molita will be supported by a Board of Directors that comprise of Heath Stewart, Director Business Services and Taxation at Ecovis Clark Jacobs; and Alex Chegwyn, Director at AEI Group; as well as Institute of Managements directors Michael Chachaty & Chris Blunt.